«KRIK-8K» voice alert system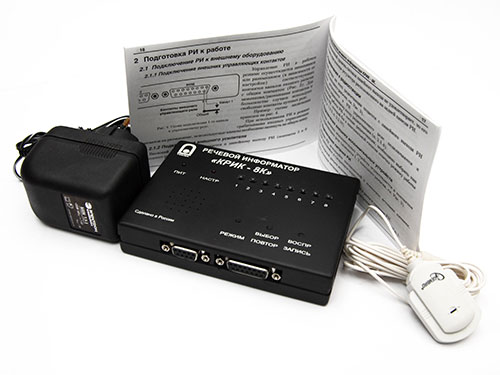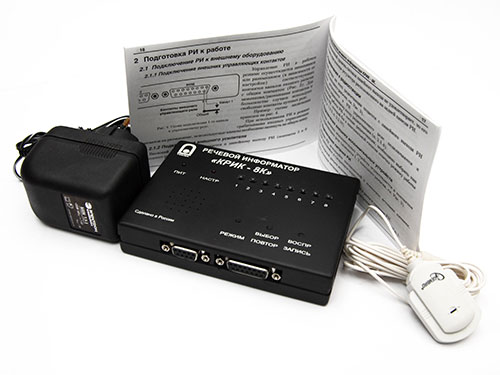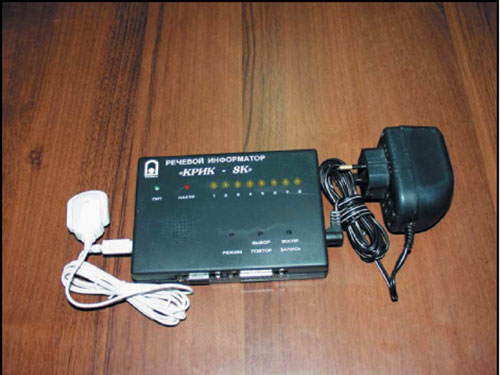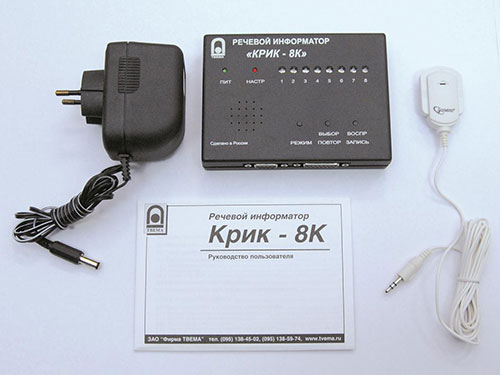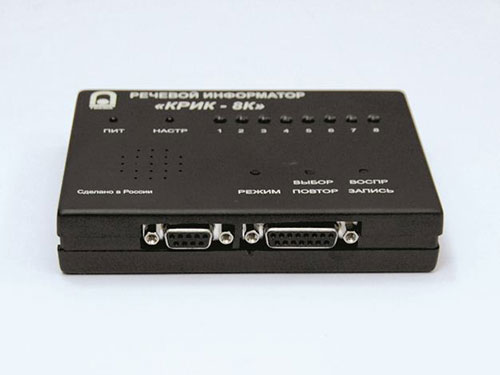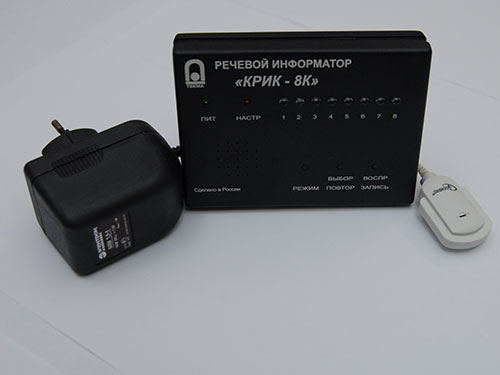 The 8-channel KRIK-8K voice alert system is intended for the automatic notification of the railway personnel and passengers about the approaching rolling stock and for the transmission of other messages. The device can be installed on any type of a railway station and provides a parallel link between several devices so that they can operate synchronously as an integrated system with multiple control channels.
An important advantage of KRIK-8K is the customizable control of the external driven devices. The system provides cyclic playback of recorder voice messages via any of the eight channels for a set number of times (up to 8 repetitions) when the corresponding contacts of an external connector are closed. The user can set the number of times the voice messages are repeated and the interval between them.
The voice information is recorded via a microphone and the recorded messages can be played back through the built-in loudspeaker with the volume and the line output level control.
An advantageous feature of KRIK-8K is its high quality and reliability combined with simple and comfortable operation and low cost.